This article was published as part of our exhibition on the Battle of Hong Kong: Impossible Odds.
Visit our exhibit to learn more about the fate of the Canadian soldiers sent to defend the colony!
John K. Lawson was born in Great Britain on December 27, 1886 and emigrated to Edmonton in 1914. Shortly after he arrived, he enlisted in the Canadian army at the outbreak of the First World War (1914-1918). One of the first to volunteer for the war, Private Lawson was soon deployed to England. As historian Tyler Wentzell notes, Lawson stood out through his good behaviour, as his name is absent from the unit's disciplinary records.
This professionalism earned him several quick promotions, and he rose from private to corporal in the space of a few months. By February 15, 1915, Lawson was sent to France, where he was part of the 1st Canadian Motor Machine Gun Brigade. Although he saw little action at first, Lawson continued to excel and became a warrant officer. He took part in the deadly Battle of the Somme in 1916 and was awarded a "Croix de Guerre" medal for outstanding actions throughout the war. After the Somme, Lawson was a liaison officer in the battles of Hill 70, Passchendaele and Cambrai.
After the war
Lawson was a career soldier who continued to serve in the Canadian Army after the war. He did his officer training to become a lieutenant. However, due to a lack of professional opportunities, this career soldier commanded few troops during this period. He moved around Canada to take up different positions, but his career stagnated. Although he was eventually given command of a Military District in Toronto in 1937, he quickly realized that the inter-war period had greatly undermined the soldiers' training, as they were poorly prepared for a potential war.
In 1930 he married Augusta Hawkesworth Wilson and the couple had two children. There is little information about Lawson's family; however, military life being what it is, his family probably followed him to each of his posts. One of his sons, John Lawson, eventually joined the army but said that he had very few memories of his father.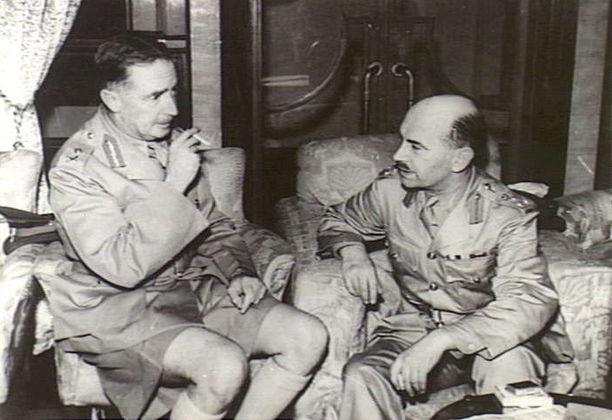 In Hong Kong
When Canada declared war on Germany in 1939, Lawson was in hospital due to health problems and missed his chance to go to Europe. Lawson was discharged at the time France had fallen, and he began training thousands of men for the war in Europe.
In September 1941, Lawson was chosen to lead two Canadian battalions on a top-secret garrison mission. As mission commander, Lawson he rose to the rank of brigadier.
During the battle, General Christopher Maltby,  commander of the Allied forces, organized the troops into two defensive groups called the East and West Brigades. Lawson led the latter and commanded the Winnipeg Grenadiers, the Royal Scots and the Punjab Regiment. On December 19, his position was surrounded by the Japanese army. The bunker where Lawson and his team had taken shelter could not protect them from artillery and heavy weapons. Under intense fire from the enemy, Lawson had no choice but to evacuate his position. His last transmission to his Commanding Officer was that he was "going outside to fight it out" [with the enemy].
No one saw Lawson fall in battle, but his body was found a few hours later. According to the Hong Kong Veterans Commemorative Association, Lawson had a wound on his right thigh, meaning he likely bled to death.
Keeping His Memory Alive
Given the context of the battle, Lawson was given a dignified burial by the Japanese. They may have been impressed by his final foray despite the battle already being lost and wanted to honour his memory. His body was buried until 1945 at Wong Nai Chong Pass, where Canadians had fought the Japanese for many days. After the war, Lawson's grave was moved to Sai Wan Military Cemetery with the other "C" Force dead.
It took years for his actions to be recognized. In 2005, a plaque was put up in Sai Wan in his honour. Within the Canadian military, Lawson was known as a man of few words but who demonstrated great professionalism and diligence. He remained devoted to his country until the very end.
Article written by Julien Lehoux for Je Me Souviens. Translated by Amy Butcher (www.traductionsamyb.ca).
Sources: